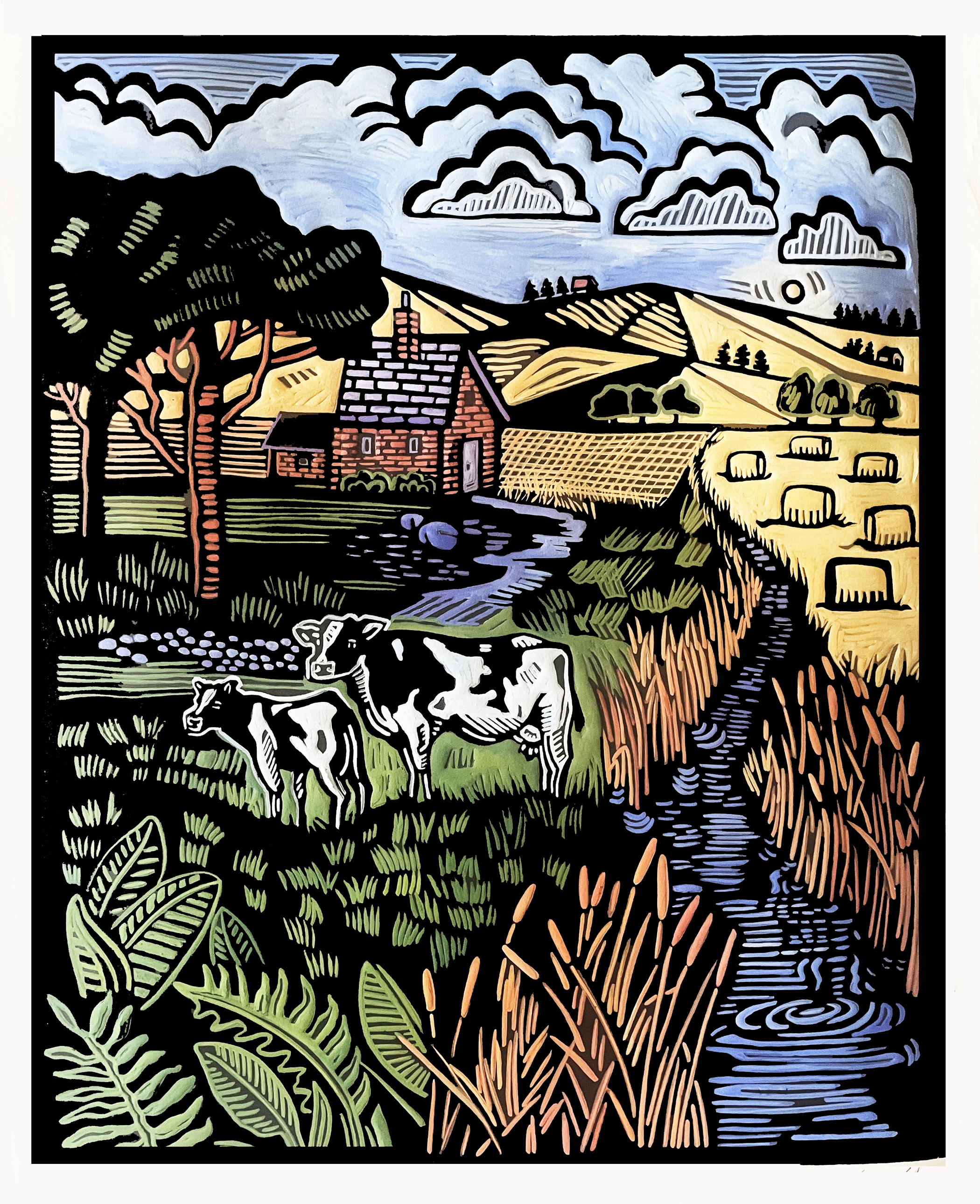 May 9, 2023
Free Family Day- May 12th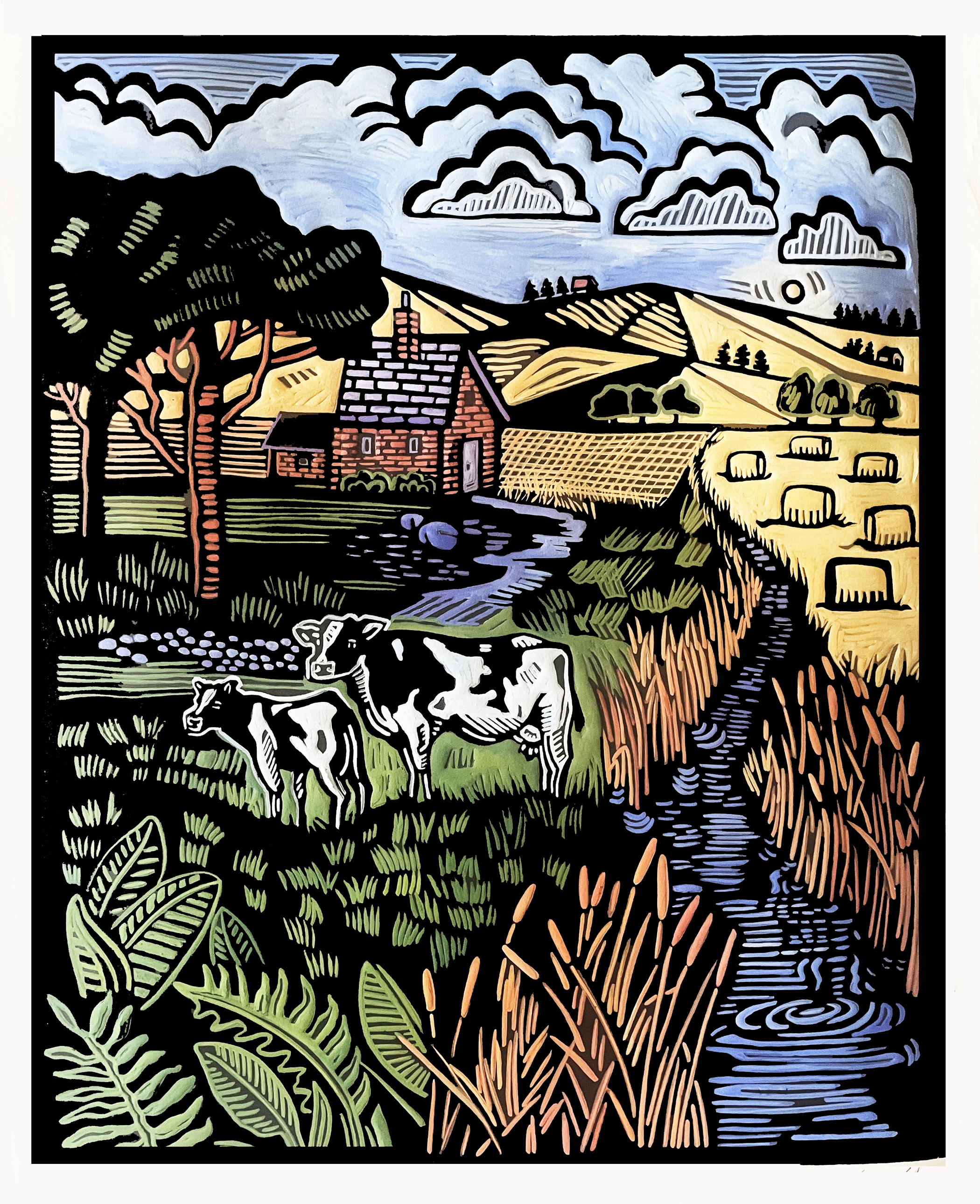 Free Family Day at Crossroads
Come join Crossroads first Free Family Day on Friday May 12th from 10 am to 5pm.
Families are welcome to:
Come Explore the Serendipity Show featuring the colorful artwork of Claire Remsberg and Laurel MacDonald. Staff will be on hand to ask and answer questions!
Come make a free Mother's Day Gift for mom, grandma or aunty! Super cute!
Have a cookie, punch or cup of coffee!
Grab the summer class schedule and sign up for classes.
Questions about Pay What You Can? Ask a staff member!
We thank Baker County Heating and Cooling and Orchard Wood Products for sponsoring this special free day!