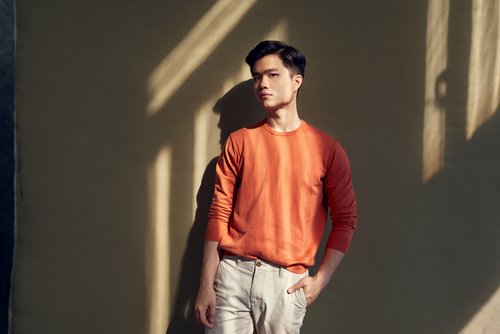 Jul 27, 2023
Isaac Chua Piano Benefit Concert For ArtSpeak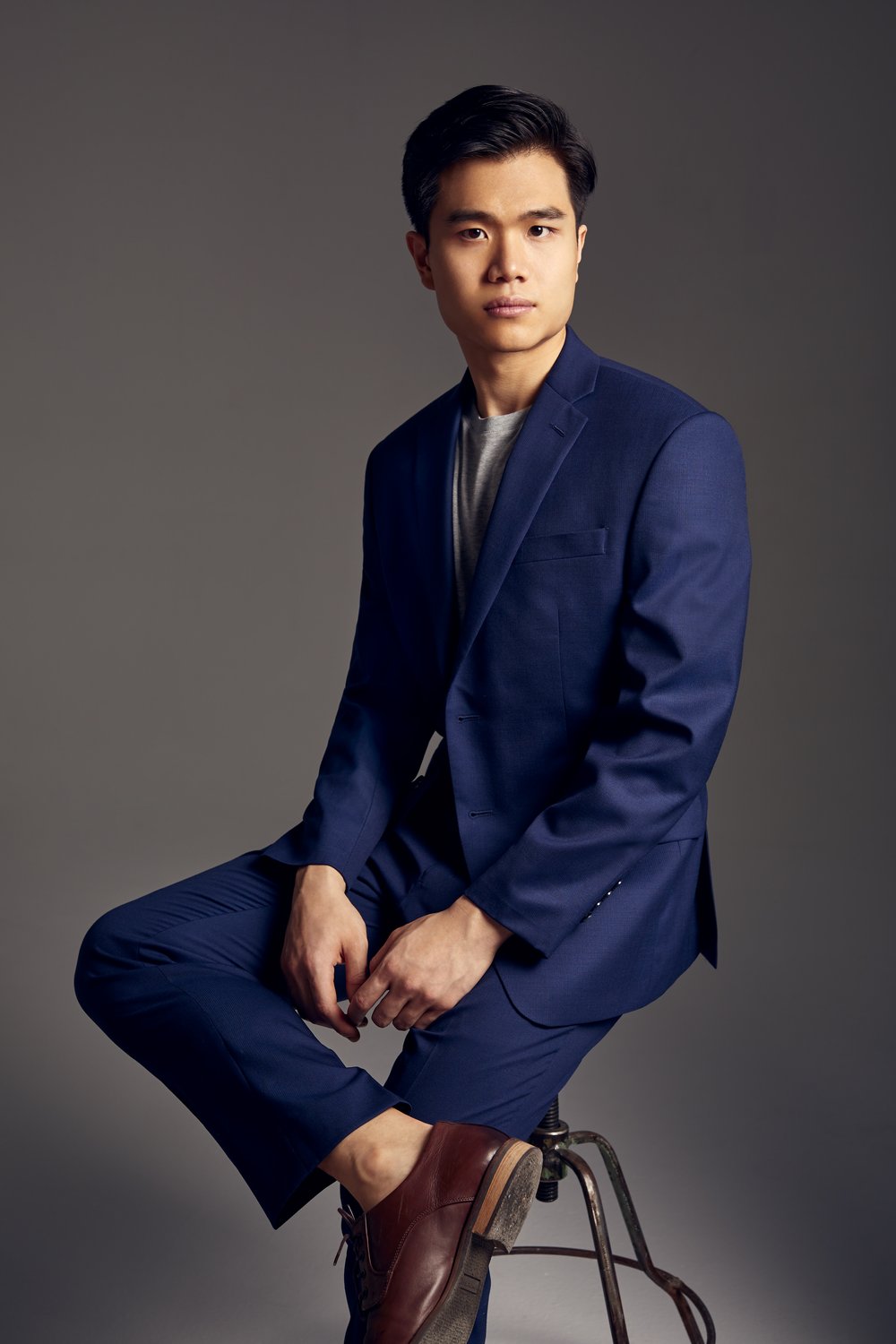 Special Concert
Crossroads is thrilled to welcome JIM-ISAAC CHUA is a Filipino-American pianist from the Tri-Cities of Washington for a special benefit concert on Saturday September 30th from 6 pm to 7:30 Pm at Baker High School. He has been awarded in numerous international piano competitions in the USA, France, and Austria. Tickets will be available to purchase on the Crossroads website starting August 1st.
Click Here to Purchase Tickets, Make a Donation or Sponsor the Event!
In 2009, he gave his solo debuts at Carnegie Hall and the Kościuszko Foundation in New York. In 2010, he performed his first concert tour organized on the occasion of Chopin's 200th anniversary by Polish Organizations on the West Coast of the United States.
Since 2014, he has been regularly invited to perform recitals and lectures in Southeast Asia. In the Philippines, particularly, he has been invited to almost every music school and university to give concerts, masterclasses, and workshops.
His performances were heavily praised as ". . . an amazing feast for the ears . . . he created such an amazing atmosphere–an immense variety of climates" (Szczecin Radio) and "Ravishing! The pianist delighted the audience with his brilliant technique, excellent articulation, ability to use timbre and dynamics, who gave him a standing ovation" (Sala Koncertowa PSM w Jastrzębie Zdrój).
In 2022, he gave a full-house concert for the Arc of Tri-Cities raising around $10,000 for people with special needs–-"a model of artistic perfection in every respect . . . from Bach to Ravel, his treatment was precisely in context–but, of course, with his own individual flair. Such is the mark of a truly great musician." (Dave Clark).
Isaac's concert will raise support for our Youth Programs at Crossroads including ArtSpeak.
We thank Heather Jorgenson-Stone for facilitating Isaac's concert in Baker City. We thank the Stone Family who are providing housing for Isaac's stay and Baker High School Band and Choir programs for allowing access to the Auditorium. His powerful story as a first-generation American immigrant whose parents have no music background and the teachers that inspired his career. He is a graduate of the Eastman School of Music in New York, Vancouver Academy of Music, and the Karol Szymanowski Academy of Music.