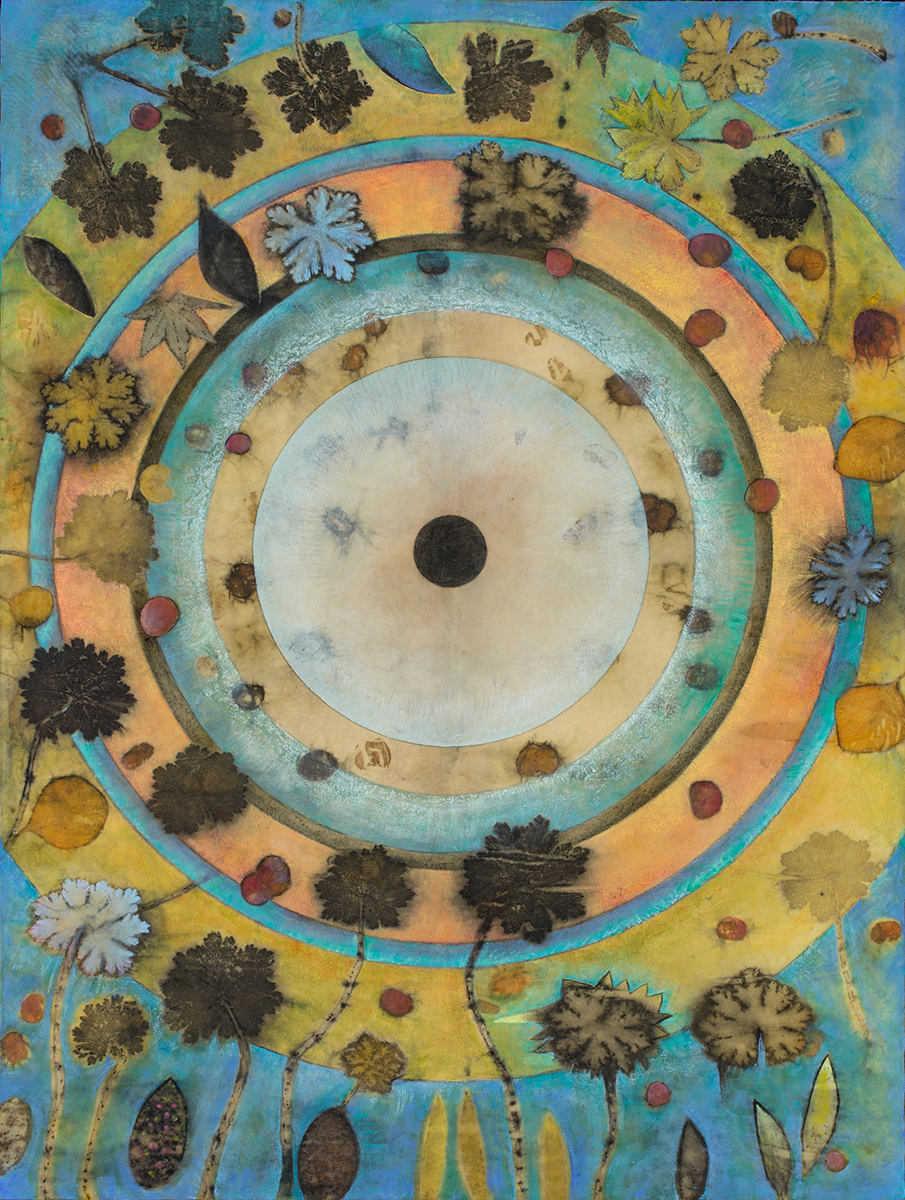 Jun 23, 2022
"It's More Than Organic" Panel Discussion
As part of the Art About Agriculture 'The Sustainable Feast" Art Show Crossroads in partnership with OSU is hosting a panel of experts, local producers and locals to discuss what all of us can do to be more sustainable!
Questions to be answered:
What is sustainable agriculture? What is OSU doing in this space and why?
What competitive advantages does sustainability provide for growers and our State?
What should consumers know about sustainable foods and food producers?
How can home gardeners, small producers to large producers be more sustainable in their practices?
This panel discussion with community engagement is perfect for large and small agricultural producers, hobbyist gardeners and the average citizen who cares about their food.
As part of Crossroads Carnegie Art Center OSU Art about Agriculture "Sustainable Feast" Art Show on display all month in July.
Date: Monday, July 18, starting at 10am at Crossroads in the Downstairs Studio!
Panelists /OSU

Dr. Dave Stone, Director of the OSU Food Innovation Center
Bryan Endress, Associate Professor and Rangeland Sciences Program Lead of OSU Agriculture and Natural Resources Program at EOU
Dr. Staci Simonich, Dean of the OSU College of Agricultural Sciences and director of the Oregon Agricultural Experiment Station

Panelists / Crossroads Carnegie Art Center Constituents:
Coffee and light refreshments served.