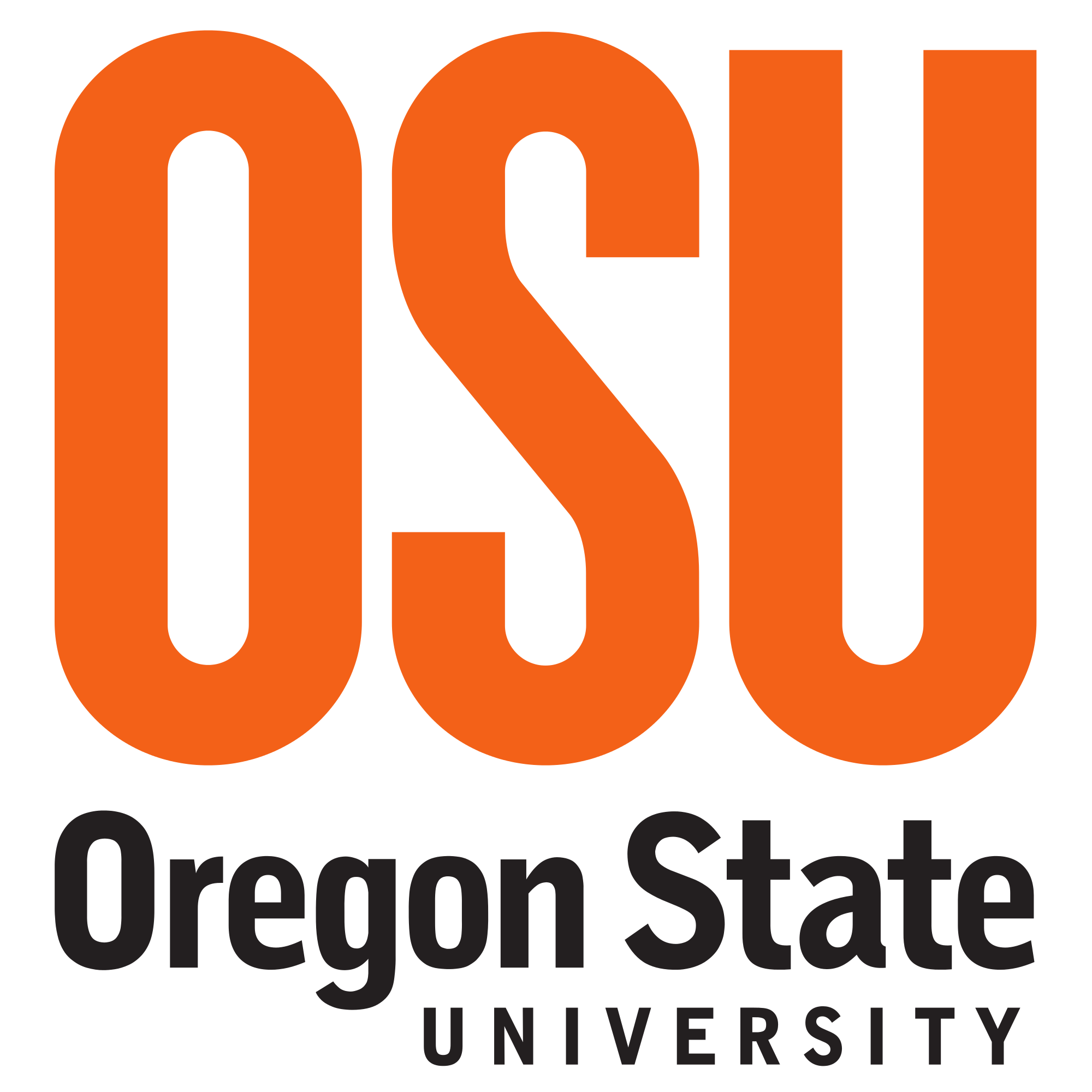 Jun 23, 2022
OSU Art About Agriculture Baker County Alumni Event
July is all Oregon State University all month long!
On July 1st Crossroads welcomes the Oregon State University "Art about Agriculture- Sustainable Feast" Show here for a month. This is a not to be missed show with artwork from around the Pacific Northwest.
Crossroads is partnering with OSU Alumni Services, Northwest Farm Credit, Craig and Cherie Ward, Spiering Land and Livestock, Harold and Kathy (Ward) Crawford, and Copper Belt Winery to host an invitation only Baker County/OSU Alumni Event at Crossroads on July 17th. OSU is sending invitations to all alumni who need to RSVP.
Special Guest at the event is Dr. Staci L. Simonich is Dean of the College of Agricultural Sciences (CAS) and Director of the Oregon Agricultural Experiment Station at Oregon State University (OSU).
This alumni event welcomes: Gem Strings, an Idaho BlueGrass Band. Food is being provided by local vendors. A great way for OSU to reconnect and enjoy the Art about Agriculture show.
We ask all invited guests to RSVP as soon as possible to assure we have ample food!