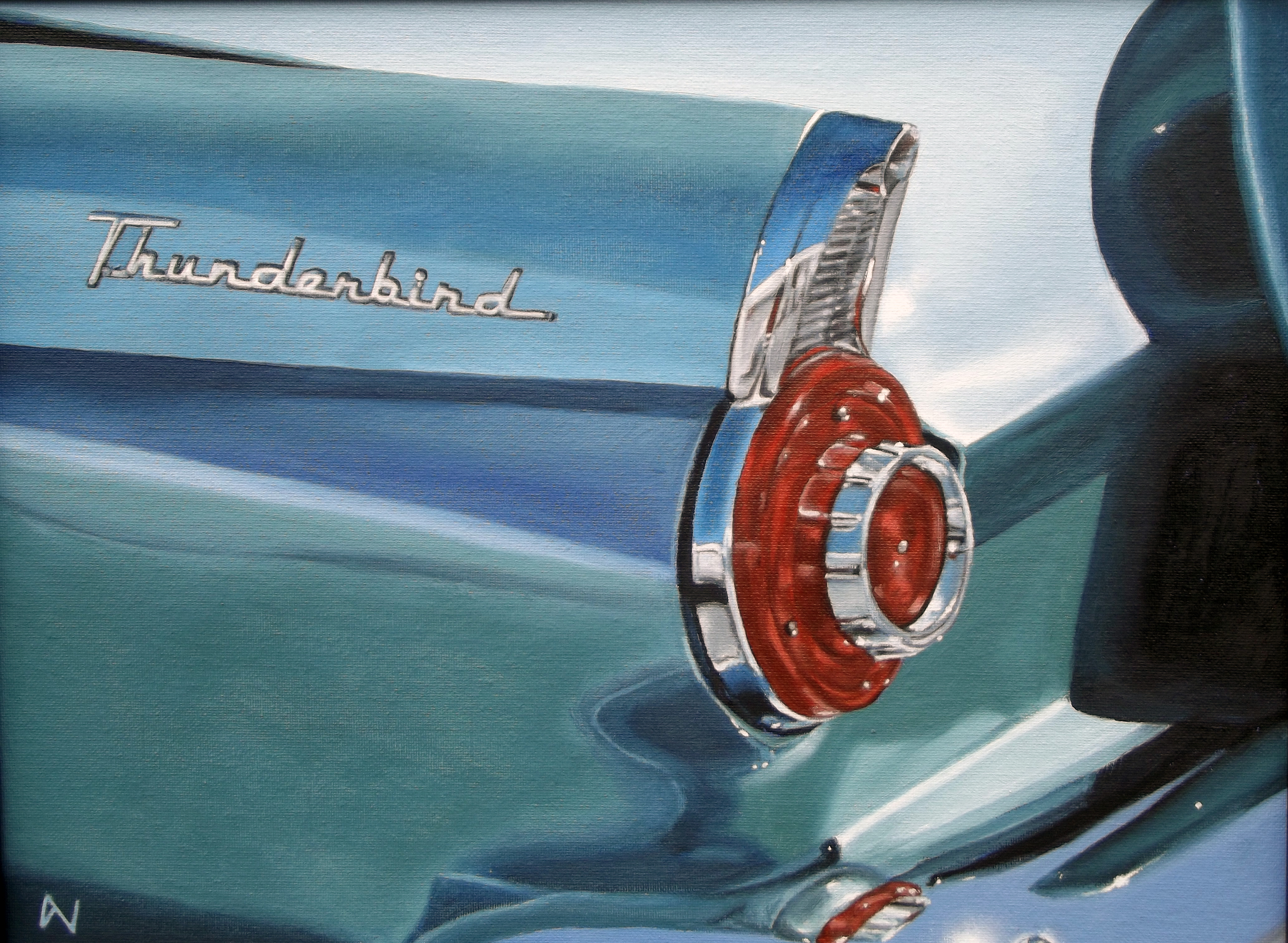 Apr 18, 2020
Amy VanGaasbeck
I paint many subjects, and I love the versatility of trying new things; but the two main subjects I paint are the human portrait, and reflective surfaces. I have always been attracted to the human face in my drawing and painting. There is something about glimpsing a moment in a person's life, and capturing it. What are they thinking? What are they living through? Who are they, really? This is what I strive to capture, as well as an accurate physical likeness. I hope to show part of their soul, spirit, and personality.
Glass and reflective metal are seductively beautiful subjects to paint. The smoothness of its texture, the transparency of glass, and a reflective surface's ability to reflect images all make for fascinating study. But it is in partnership with light that glass and metal come alive. It is then glowing and brilliant, reflective and refractive, or transparent. In both venues, I seek to create a reflection of the subject, and show the light that gives it beauty.
Amy VanGaasbeck has been passionate about art since she was three years old, and as a child, could always be found with a stack of paper and pencil in hand. She began learning how to oil paint in elementary school, and in high school, won state and international competitions with her artwork.
Amy graduated from Academy of Art University in 2014 with a degree in fine art, painting and drawing.
She mainly paints in oil, specializing in realism. She covers a broad range of subjects, from portraits to classic cars, animals, and still life compositions.
She also dabbles in "altered art" where she takes a thrift store painting and develops it into a fun image with pop culture references.
Amy teaches oil painting at Crossroads and also guest teaches the advanced art class at Baker High School.
Amy has a studio space at Churchill, and also shows her work in local galleries in Baker City .
View Amy's art at www.dancingelephantart.com