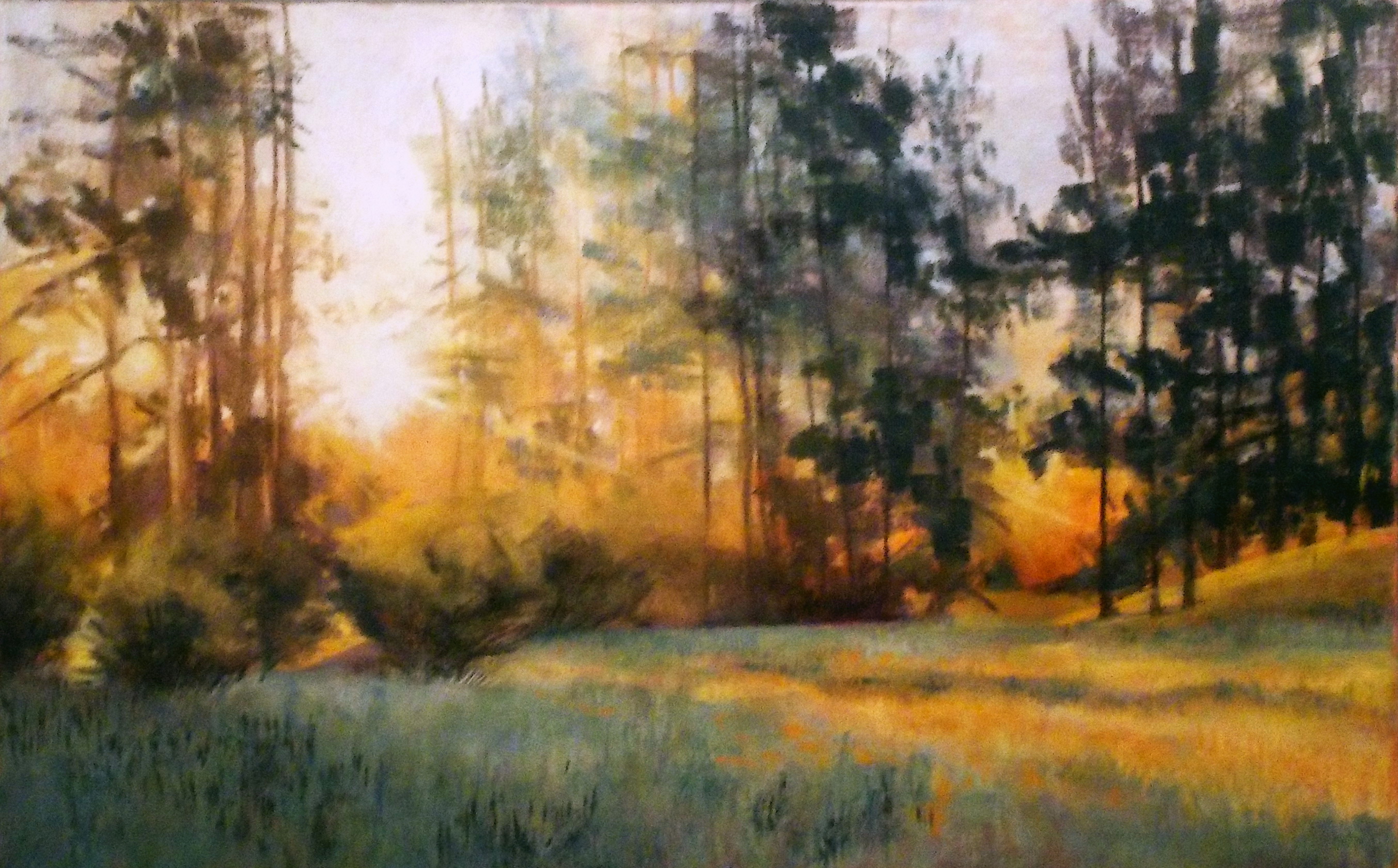 Apr 19, 2020
Antonia Carriere
I was an art major in college but then life happened. I became a working artist much later in life. While I was raising a family I worked as a landscaper and designer in Bend, OR, and continued studying 2 dimensional art at Central Oregon Community College.
When I experienced soft pastels for the first time I knew it was the medium that really suited me. The immediacy, the tactility, the brilliance of the dry pigments and the process of mixing colors right on the page, all made pastel painting thrilling beyond what I'd experienced with other mediums. When we moved to Northeastern Oregon I found endless inspiration in the variety of landscapes, rugged to flowing, green to golden, and all with fascinating geological repetitions in lines and shapes.
Living so far from concentrations of culture and commerce has undoubtedly made it harder to establish exposure beyond Northeastern Oregon. I'm very grateful for the Northwest Pastel Society: I achieved Signature status at the NPS International Exhibit in Tacoma, WA, in 2017. More locally I'm represented by Peterson's Gallery and am a member of Crossroads Art Center, both in Baker City, OR, and Halfway Whimsical, Halfway, OR. In Central Oregon my work is shown at Sisters Gallery and Framing Shop, Sisters,OR. I've had two featured artist shows each at Peterson's and Crossroadse galleries, won the NPS award for pastels at Crossroads, 2016 and 2017, was awarded blue and red ribbons and Director's Choice at the Wallowa Valley Festival, Joseph, OR.
https://www.antoniacarriere.com/