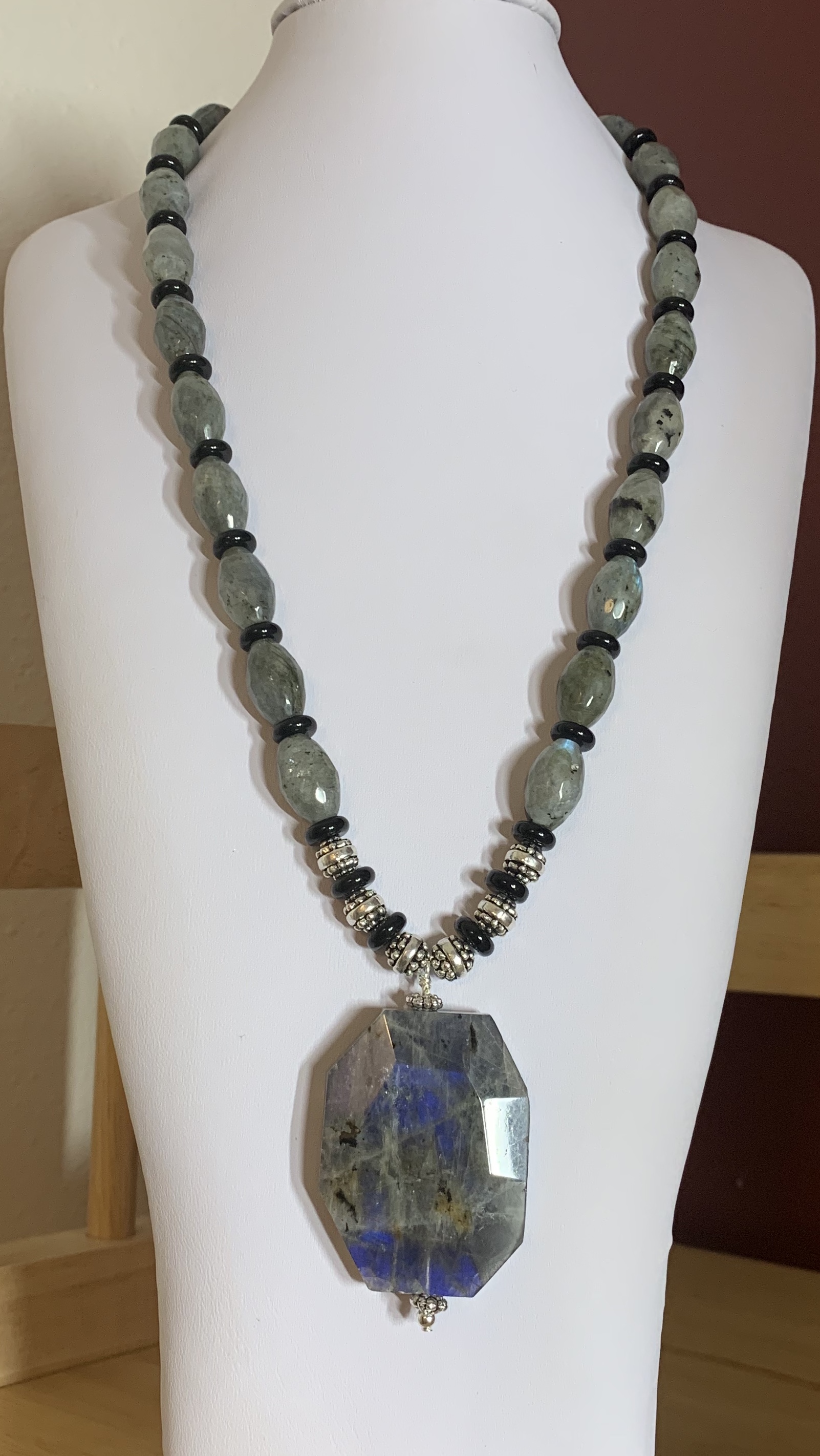 Jul 24, 2020
Sharry Sherman
Sharry Sherman, long-time resident of eastern Oregon has a love of nature and our surrounding beauty. Although she did not start making jewelry until a few years before her retirement, she has developed a passion for designing jewelry, using mostly semi-precious gemstones and metals. Her work has become well-known in Union, Baker and Wallowa Counties.
Sharry has participated in art shows and other events in each of these counties and her work has been selected several times for the Wallowa Valley Arts Festival. Her creations are one-of-a-kind and can be found at Crossroads Carnegie Art Center, in Baker City; Arts Center East in La Grande; Josephy Center in Joseph; Community Merchants in La Grande and the Union Fountain in Union.
In addition to displaying her work, Sharry also enjoys teaching classes at the individual galleries and helping others learn the basics of jewelry making and design.