Energy of the West
July 3, 2020- August 1, 2020
Allen Malaise and Mary Butler
Allen Malaise and Mary Butler team together to bring the "Energy of the West" to Crossroads Carnegie Art Center in Historic Baker City, Oregon. Allen's bronze sculptures represent his passion for wildlife displaying energy, strength and action. Mary's oil paintings are expressionistic views of our western landscapes and livestock with light and movement. Together they complement each other's interpretation of our outdoor culture in the west.
Malaise an avid outdoor and wildlife enthusiast captures the exciting attributes into his pieces which generates excitement and motion. Since 1985, Malaise has been a professional wildlife artist working in other mediums along with bronze sculptures. His work can be found at the Oregon Trail Interpretive Center here in Baker City, the National Trail Interpretive Center in Casper, WY, and in many Cabela stores throughout the country.
Butler comes from fourth generation Idaho Ranchers where she grew up amongst the rural lifestyle. She endearingly refers to her style of painting as "funky western," which expresses her love of color, movement, and family. Butler states that she did not choose to be a Western Artist, it was something that came to her.
Crossroads Carnegie Art Center invites guests to join us July 3rd to August 1st to see the "Energy of the West" in motion!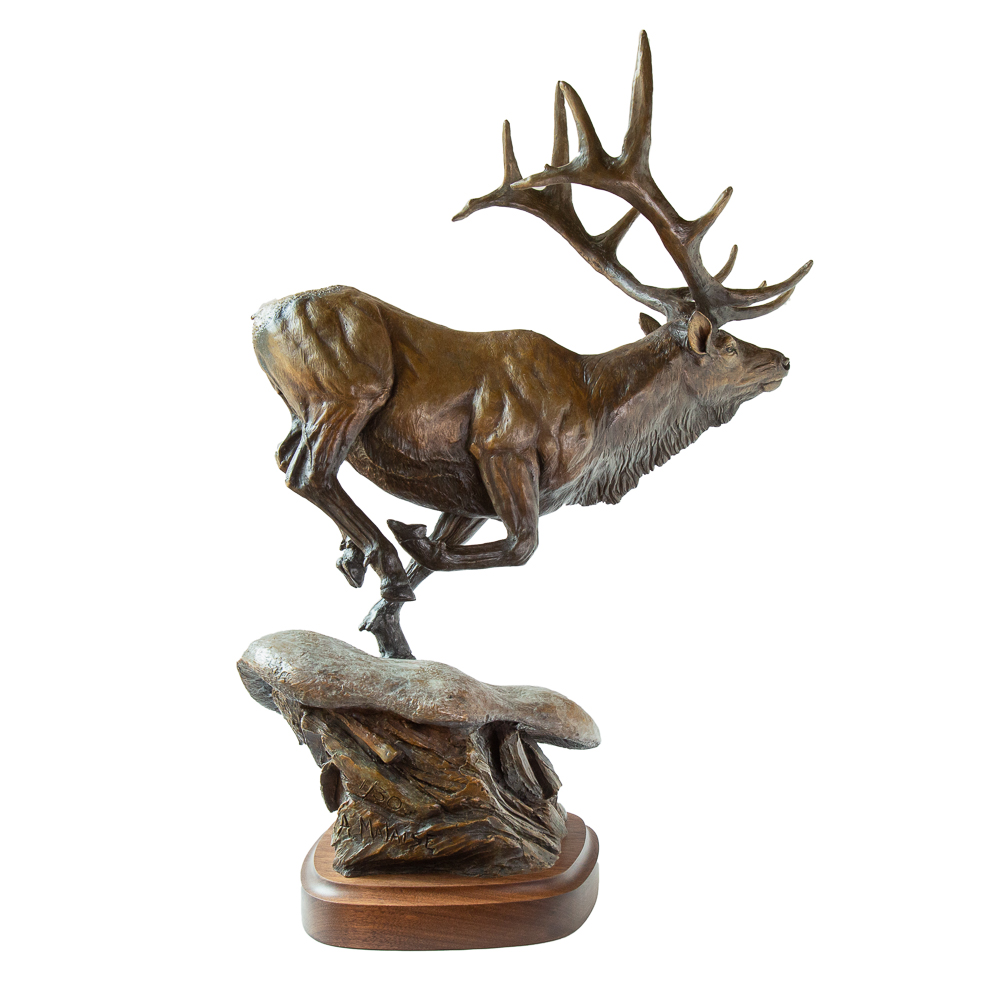 The majority of items have been returned to the artist and may still be available for purchase. Please reach out to Crystal at 541-523-5369 or email crystal@crossroads-arts.org to check availability. Click here to see more work of Allen Malaise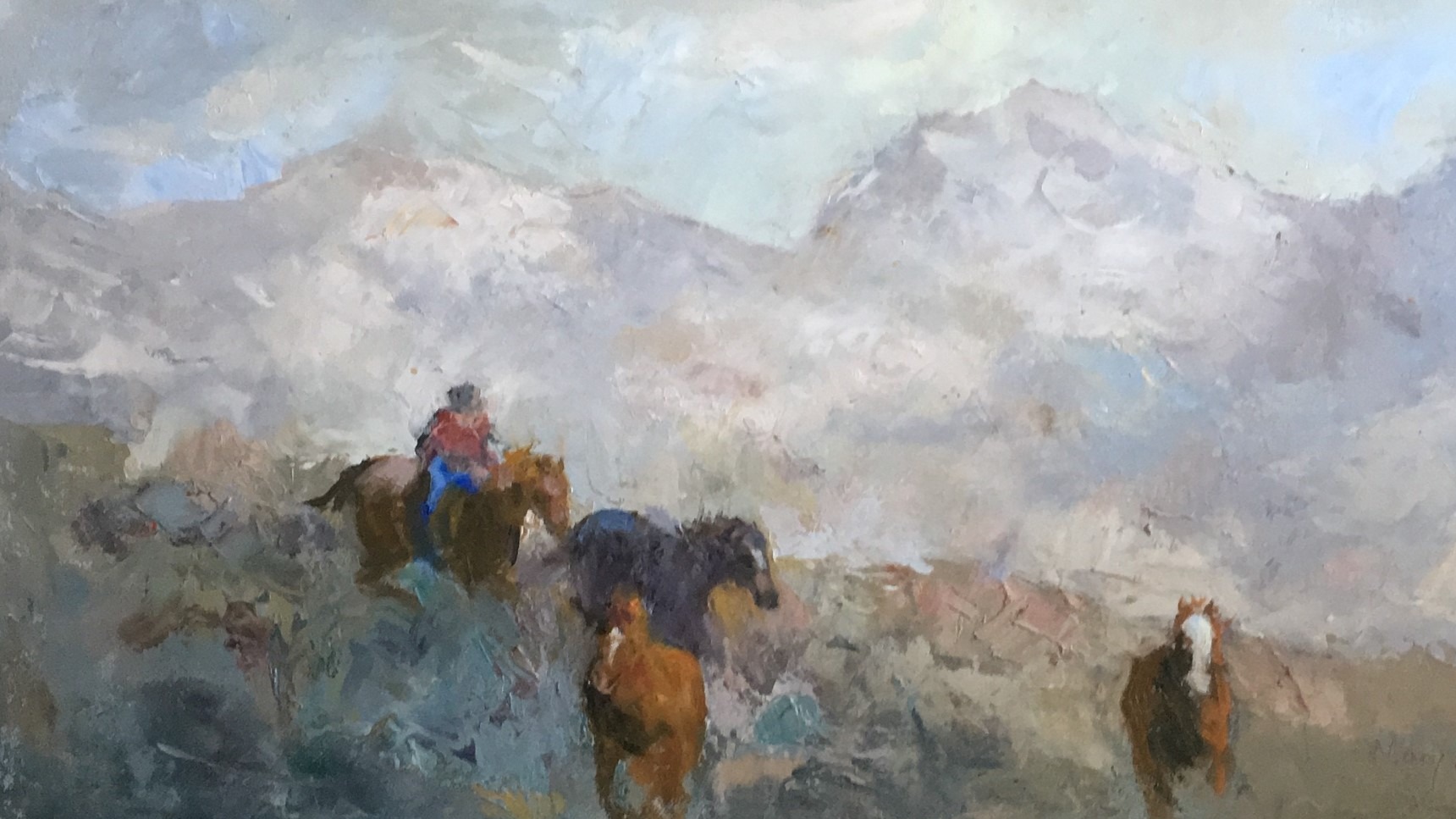 The majority of items have been returned to the artist and may still be available for purchase. Please reach out to Crystal at 541-523-5369 or email crystal@crossroads-arts.org to check availability. Click here to see more work of Mary Butler