Path and Wood
August 7, 2020-August 29, 2020
Ry Fryar and Gary Holt Peer
Ry Fryar and Gary Holt Peer brings Crossroads and the community together for "Path and Wood." Through detail and contrast these two artists bring an art exhibition showcasing human and nature crossing paths that express one another. Join us August 7th through August 29th!
Ry Fryar was raised in Portland and is an alumnus of Eastern Oregon University where he received his Bachelors in Fine Art. As a full time Professor of drawing and painting at York College of Pennsylvania finds Baker City an excellent place to stop between La Grande, OR and Boise, ID when he visits family and friends.
Fryar states "What we choose to see as detail says as much about who we are as the subject at hand. If we were bigger, or smaller, we would see different kinds of detail. It scales us, marks our relative size in the universe, and reveals what we care about most." Such as when Fryar experienced hours of blurred vision from swimming lessons in his youth. The chlorine halo had made his world strange; light, color, and movement fought for his attention and none of it won. He saw more than usual but was too small to comprehend.
Gary Holt Peer loves the artistic and traditional aspects of woodworking; the patterns of the grain, the smell of the dust when grinding or sanding. He's even named after it, his middle name Holt was his mother's maiden name and comes from the German word for wood, Holz. His earliest training was with his grandfather creating in the wood shop with the traditional tools of hammer and chisels.
Peer is also interested in distinct contrasts: black vs. white, right vs. wrong, absolute truth vs. truth by consensus. With his sculptures he represents this contrast by depicting order vs. chaos, space vs. negative space, and geometric vs. organic. As an artistic medium, wood provides its own contrast to our increasingly technological society.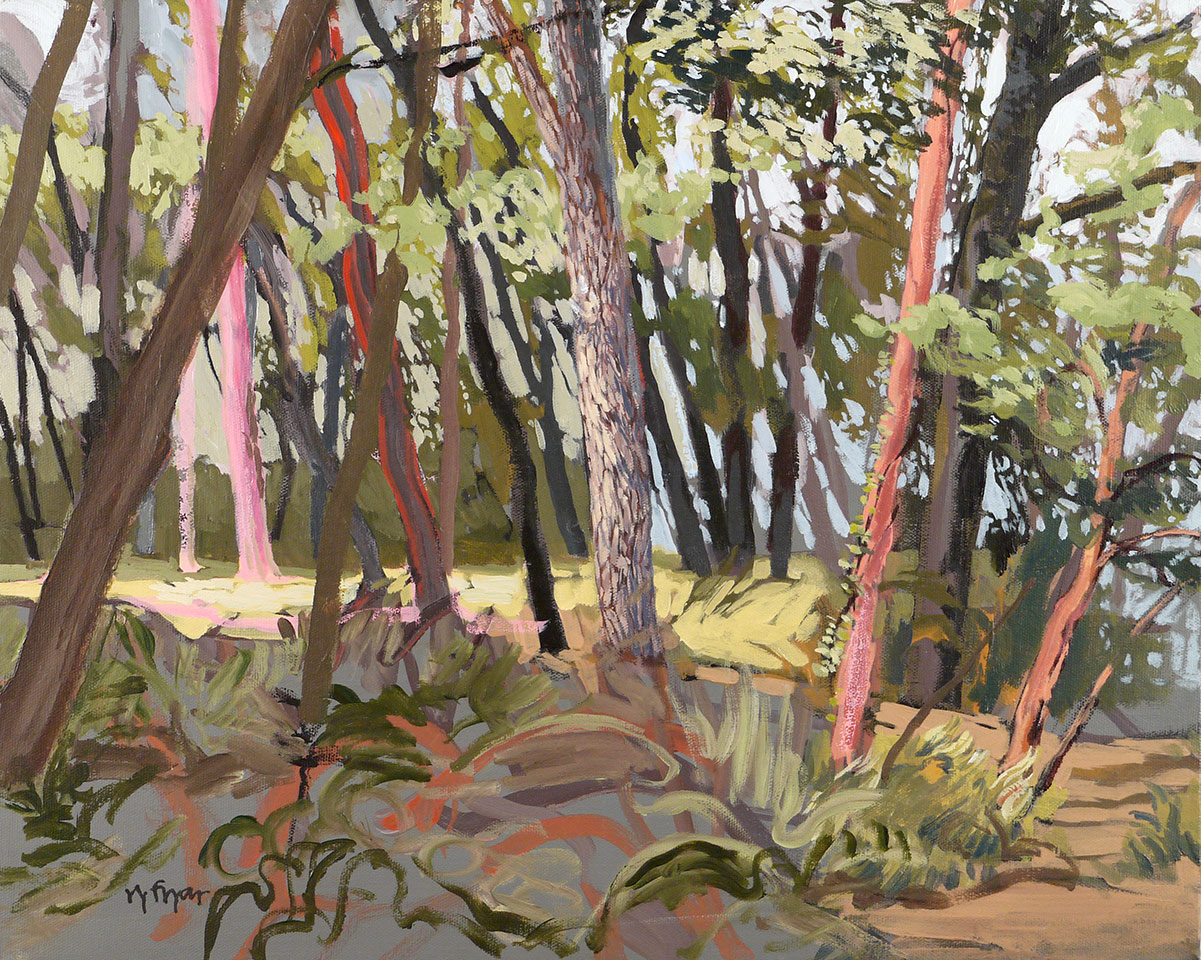 The majority of items have been returned to the artist and may still be available for purchase. Please reach out to Crystal at 541-523-5369 or email crystal@crossroads-arts.org to check availability. Click here to see more work of Ry Fryar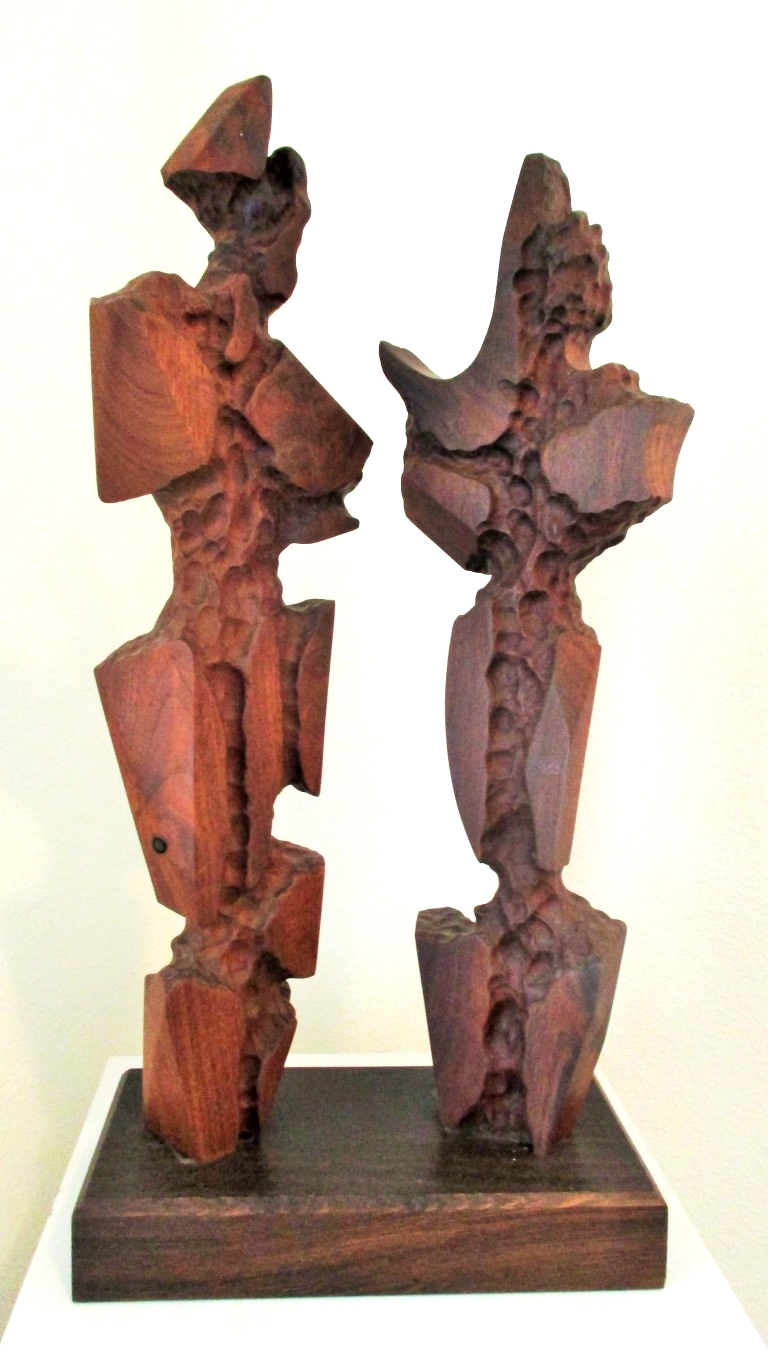 The majority of items have been returned to the artist and may still be available for purchase. Please reach out to Crystal at 541-523-5369 or email crystal@crossroads-arts.org to check availability. Click here to see more work of Gary Holt Peer